Pampas 4DWA0124 Abstract Floral Wall Art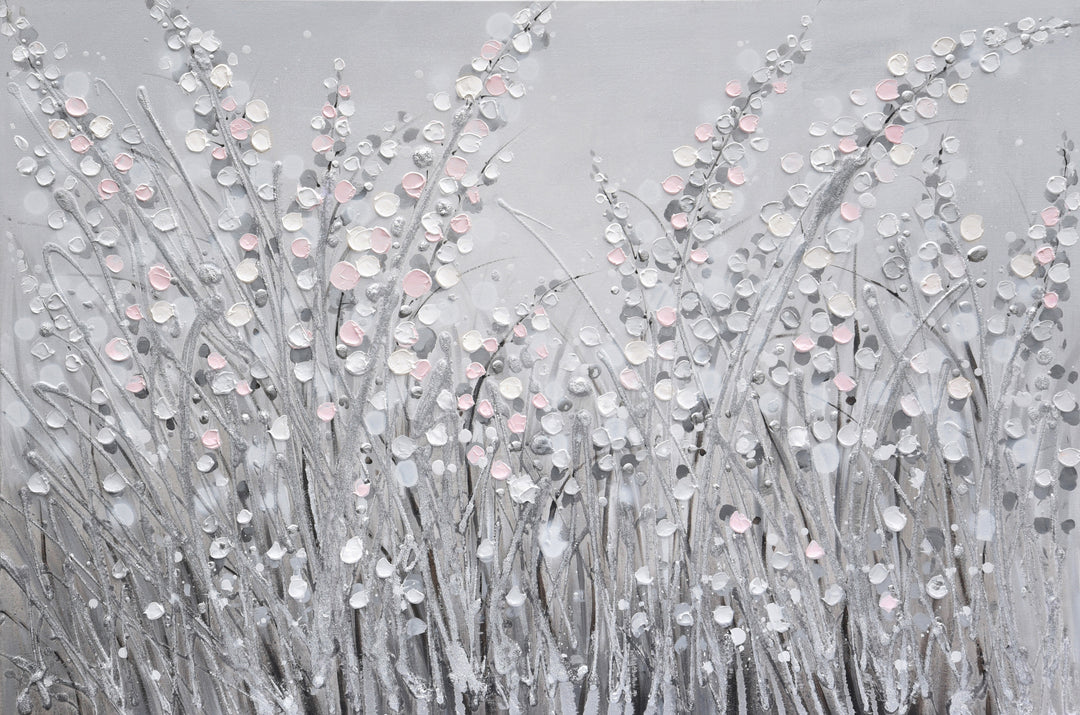 Traditional painting techniques with 3-D elements such as aluminum.
Designer: Ron Henderson
Material:
Finish:
Primary Style: Bohemian
Secondary Style: Coastal
Dimensions in Inches: 47.25 in x 31.5 in x 1.5 in; 5 lb
Dimensions in Centimeters: 120 cm x 80 cm x 3.8 cm; 2.3 kg
Warranty: 1 Year
We believe the Varaluz story transcends the boundaries of the lighting industry which is why we created Varaluz Casa. Varaluz invites you to live our Lightly Twisted lifestyle by not only adding our handcrafted artisan lighting to your home, but by also adding décor that perfectly compliments your lighting. Casa is a collection of designer items, mirrors, art, and furniture that is sure to please those looking for a home that is anything but cookie cutter.
View all Wall Art
PRIMARY STYLE + STYLE INFLUENCE
How we define Bohemian style
Bohemian design, when it comes to lighting and fixtures, revels in the eclectic, embracing a whimsical mishmash of textures, colors, and patterns. In this style, light fixtures become the jewelry of a space, each one telling a captivating story of wanderlust and artistic flair. Bohemian lighting invites you to break free from the rigidity of conventional design where every lamp and pendant adds a touch of playfulness to your living spaces.
Bohemian style exhibits Coastal style influence
Coastal interior design style, and the Varaluz Coastal lighting and decor lineup, evokes a memory of sand on a holiday with ocean shell collectibles in an airy, tranquil, and open space. It's not a surprise to see a crisp, white base concentrated with sky and ocean alleviations. Coastal style generally means drawing out littoral features and incorporating them into your spaces. The features are substantially natural sand particulars like corals, shells and plums as centerpieces Accoutrements like wood, jute, linen, and glass are dominant with Coastal style.


Browse all Bohemian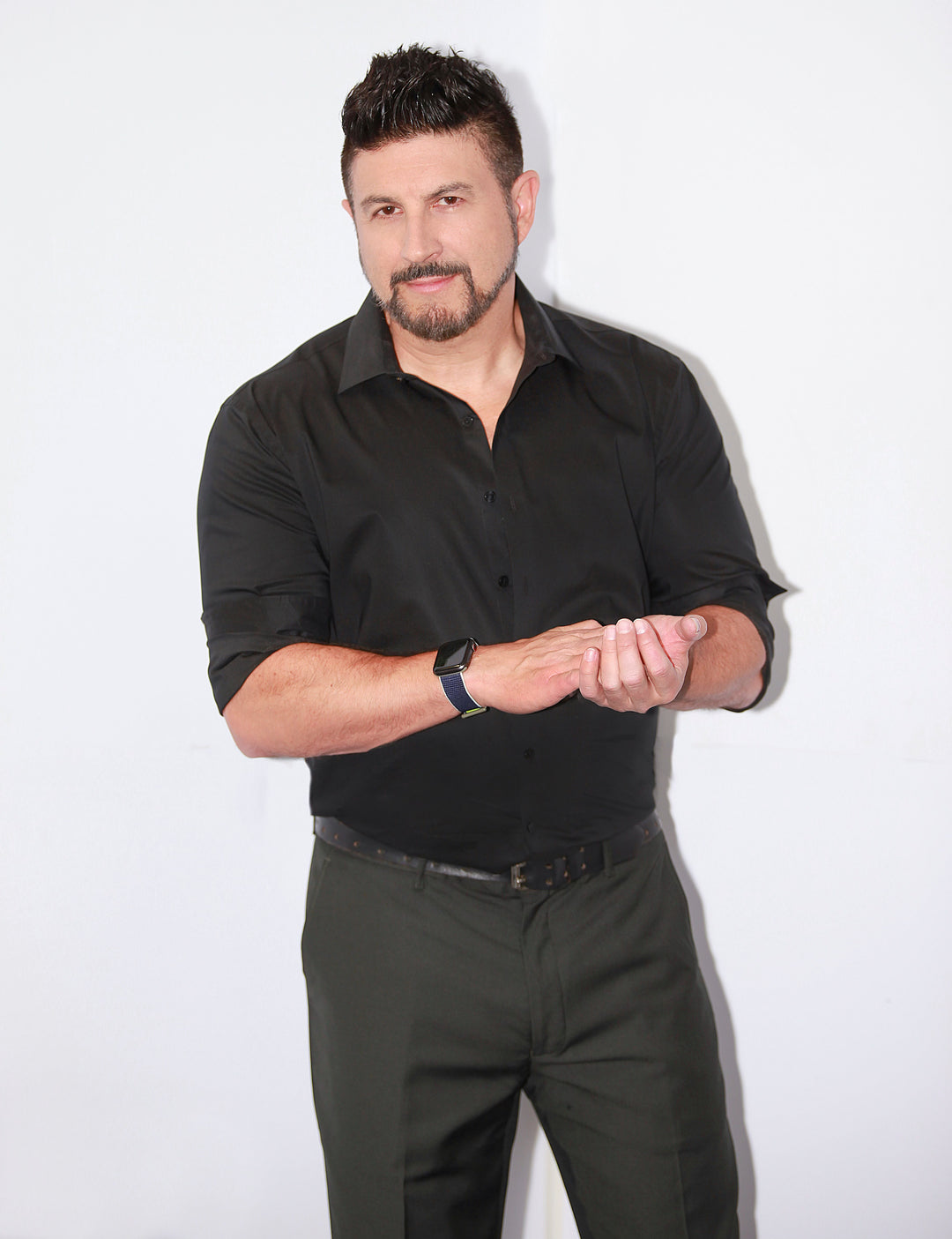 Designer
Ron Henderson
The intersection of art and science is where Ron Henderson found his calling as the lightly twisted mind behind Varaluz and Varaluz Casa. Ron's unique background in aerospace engineering, along with his lifelong passion for fashion, have come together in the creation of award-winning lighting and home décor.

Varaluz was born of the belief that lighting should be both interesting and sustainable. Varaluz handcrafts fixtures using eco-friendly materials to lend texture and personality alongside responsibility.

When not immersed in the throes of a lighting introduction, Ron geeks out on everything design-oriented and has a more-than-slight obsession with shoes.
★★★★★

These vanity lights are awesome!! They really made my master bathroom beautiful!

Jeanine

Proud owner of Brilliance
★★★★★

It's a stunner and my design-loving family and friends were equally wowed when they saw it.

Barbara

Proud owner of Cannery
★★★★★

We love it and have received many complements!

Erika

Proud owner of wall art
★★★★★

This product looks great and fits the space/lighting needs perfectly! Highly recommended product!

Scott

Proud owner of Cannery
Industry accolades