When styles like Kato, Bauhaus and Memphis come together, the results stand out above the rest.
Designer: Ron Henderson
Material: Handmade ceramic
Finish: Galaxy
Primary Style: Bohemian
Secondary Style: Asian
Dimensions in Inches: 6 in x 8.5 in x 6 in; 3.5 lb
Dimensions in Centimeters: 15.2 cm x 21.6 cm x 15.24 cm; 1.6 kg
Warranty: 1-Year Limited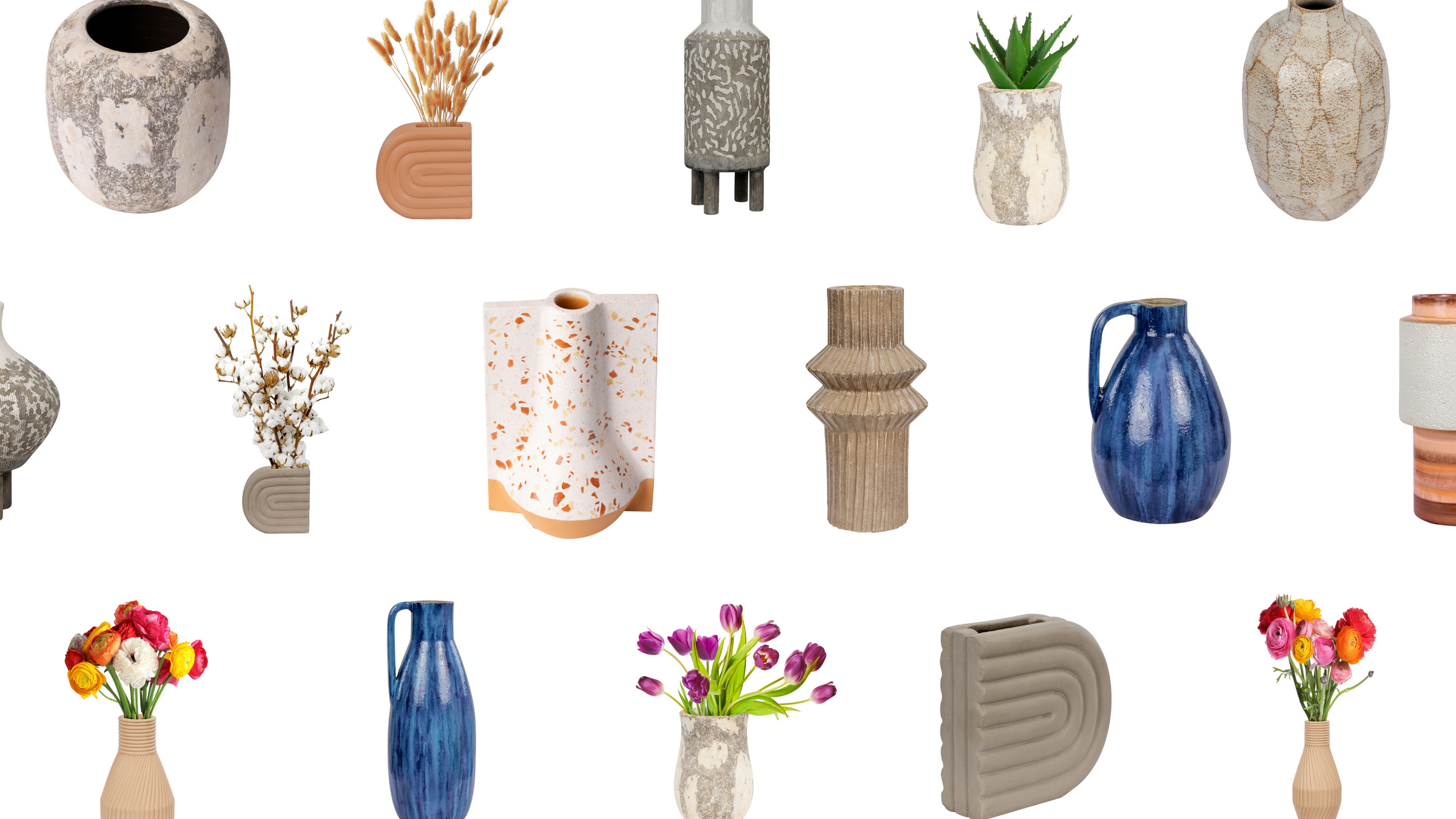 We believe the Varaluz story transcends the boundaries of the lighting industry which is why we created Varaluz Casa. Varaluz invites you to live our Lightly Twisted lifestyle by not only adding our handcrafted artisan lighting to your home, but by also adding décor that perfectly compliments your lighting. Casa is a collection of designer items, mirrors, art, and furniture that is sure to please those looking for a home that is anything but cookie cutter.
View all Vase
PRIMARY STYLE + STYLE INFLUENCE
How we define Bohemian style
Bohemian design, when it comes to lighting and fixtures, revels in the eclectic, embracing a whimsical mishmash of textures, colors, and patterns. In this style, light fixtures become the jewelry of a space, each one telling a captivating story of wanderlust and artistic flair. Bohemian lighting invites you to break free from the rigidity of conventional design where every lamp and pendant adds a touch of playfulness to your living spaces.
Bohemian style exhibits Asian style influence
Asian style, or occasionally called Oriental design, showcases the societies of Japan, China, Vietnam, Thailand and other prominent Eastern societies. Accessories continue this dramatic style by featuring beast motifs and mythological beasts, like monkeys and dragons. It's a replica of contemporary designs with a focus on straight, clean lines, remarkable shapes, and relaxing ambient atmospheres. Varaluz Asian Style Lighting & Decor are rooted in nature and seek a Zen feel in your spaces. The shapes are often asymmetrical, exercising circular rather than square shapes.


Browse all Bohemian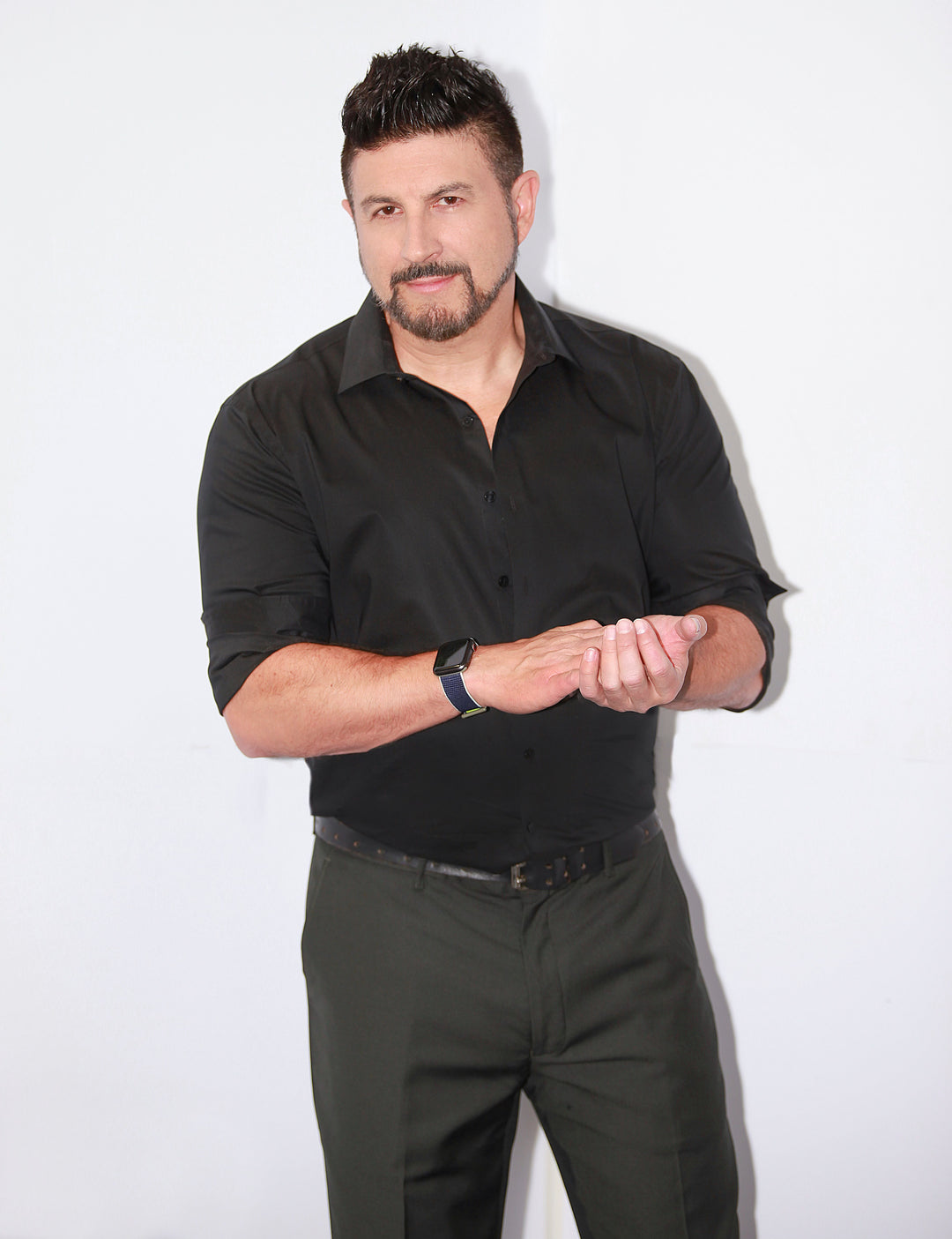 Designer
Ron Henderson
The intersection of art and science is where Ron Henderson found his calling as the lightly twisted mind behind Varaluz and Varaluz Casa. Ron's unique background in aerospace engineering, along with his lifelong passion for fashion, have come together in the creation of award-winning lighting and home décor.

Varaluz was born of the belief that lighting should be both interesting and sustainable. Varaluz handcrafts fixtures using eco-friendly materials to lend texture and personality alongside responsibility.

When not immersed in the throes of a lighting introduction, Ron geeks out on everything design-oriented and has a more-than-slight obsession with shoes.
★★★★★

These vanity lights are awesome!! They really made my master bathroom beautiful!

Jeanine

Proud owner of Brilliance
★★★★★

It's a stunner and my design-loving family and friends were equally wowed when they saw it.

Barbara

Proud owner of Cannery
★★★★★

We love it and have received many complements!

Erika

Proud owner of wall art
★★★★★

This product looks great and fits the space/lighting needs perfectly! Highly recommended product!

Scott

Proud owner of Cannery
Industry accolades