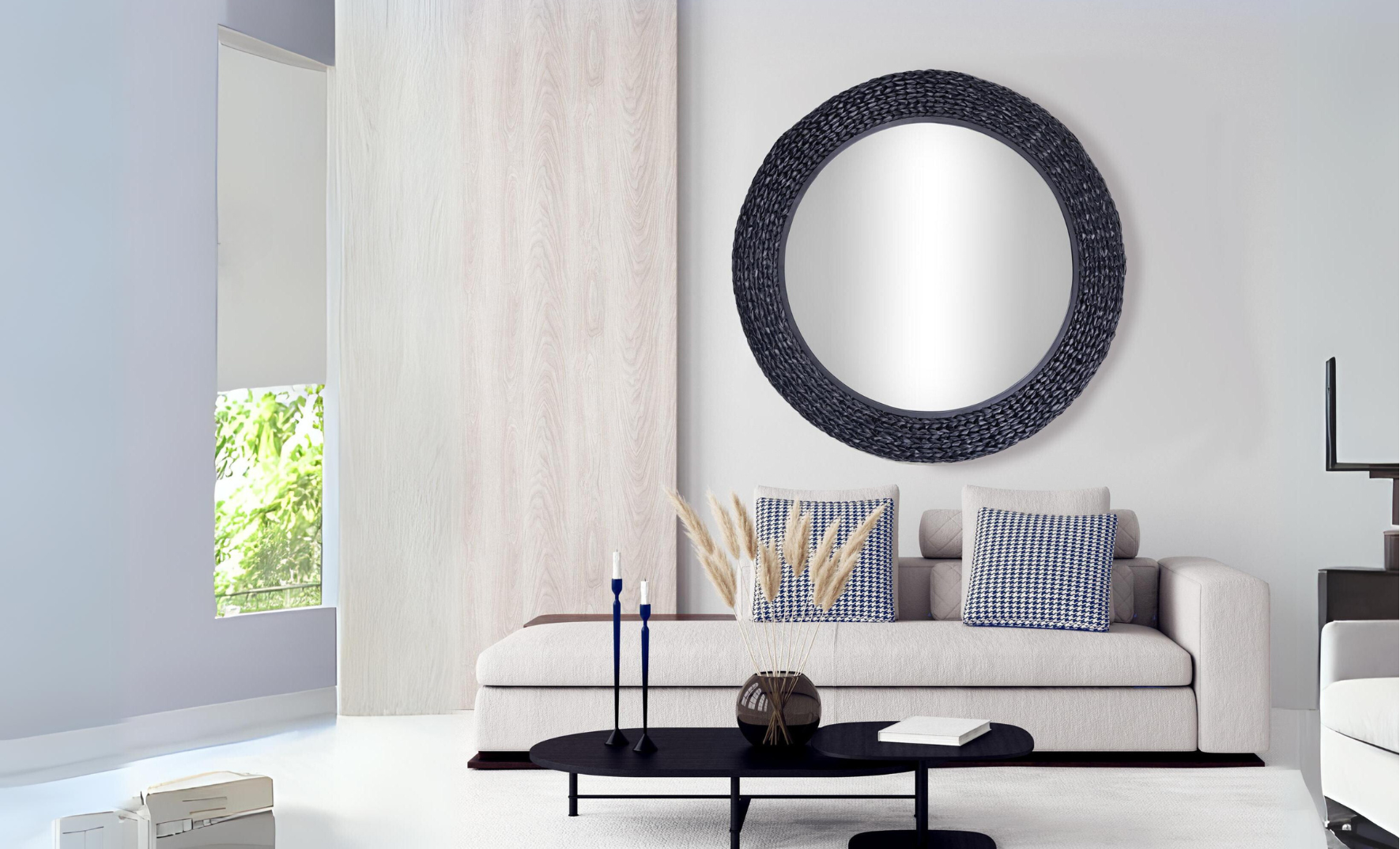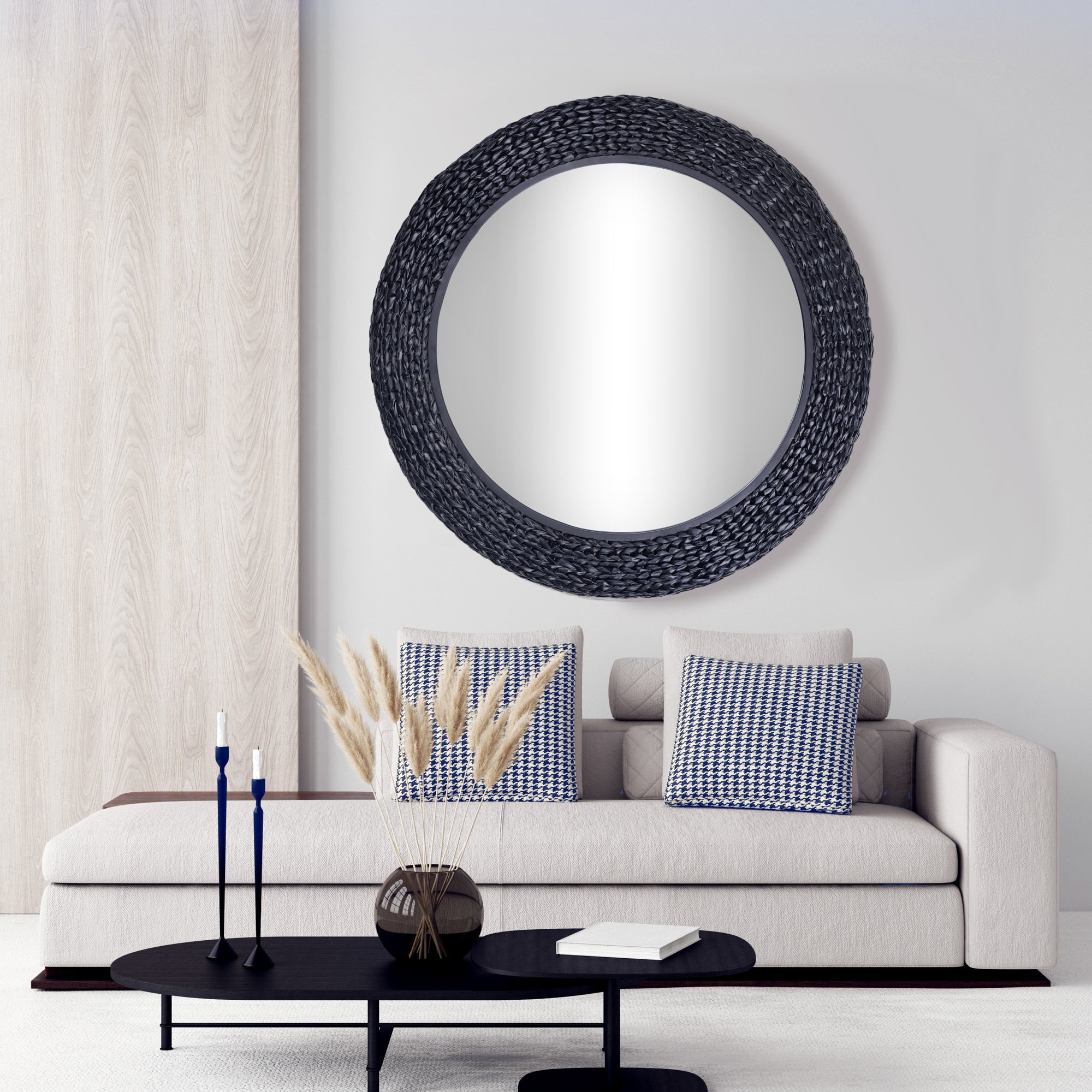 Handwoven sustainable seagrass mirrors in Midnight Blue or Natural hues. Have we met?
We are...the exact opposite of what you expect a lighting company to be. We make inspired light fixtures and home decor items out of eco-friendly materials, and we do it all by hand. Lighting and home are our passions, and we love nothing more than to hand-forge beautiful, awe-inspiring fixtures for you that are kind to good old Mother Earth. Cool design with a conscience...that's the 'Luz way. A Varaluz collaboration with the Smithsonian
Where dreams take flight
With nearly 155,000,000 objects in Smithsonian's collection serving as inspiration, Varaluz is ready to make history with captivating new designs in lighting and home décor. A Varaluz collaboration with Tamara Day
Partnership for a perfect mirror
A relationship resulting in mirrors and finishes that are the perfect finishing touch for the bathroom, hallway or bedroom. 
Varaluz Casa
We believe the Varaluz story transcends the boundaries of the lighting industry which is why we created Varaluz Casa. Varaluz invites you to live our Lightly TwistedTM lifestyle by not only adding our handcrafted artisan lighting to your home, but by also adding décor that perfectly compliments your lighting. Casa is a collection of designer items, mirrors, art, and furniture that is sure to please those looking for a home that is anything but cookie cutter.

Our showrooms
International Lighting Market
Experience a taste of our award-winning Dallas lighting showroom
virtual tour
High Point Market
Tour our showroom at the largest home furnishings industry trade show in the world
virutal tour
Las Vegas Market
Scroll through Varaluz in the Pacific Green showroom at Las Vegas Market
virtual tour
Designer Spotlight
Here's a lovely before and after from Judith Delgado of Interior Design by Judith. Read more about this transformation on our blog.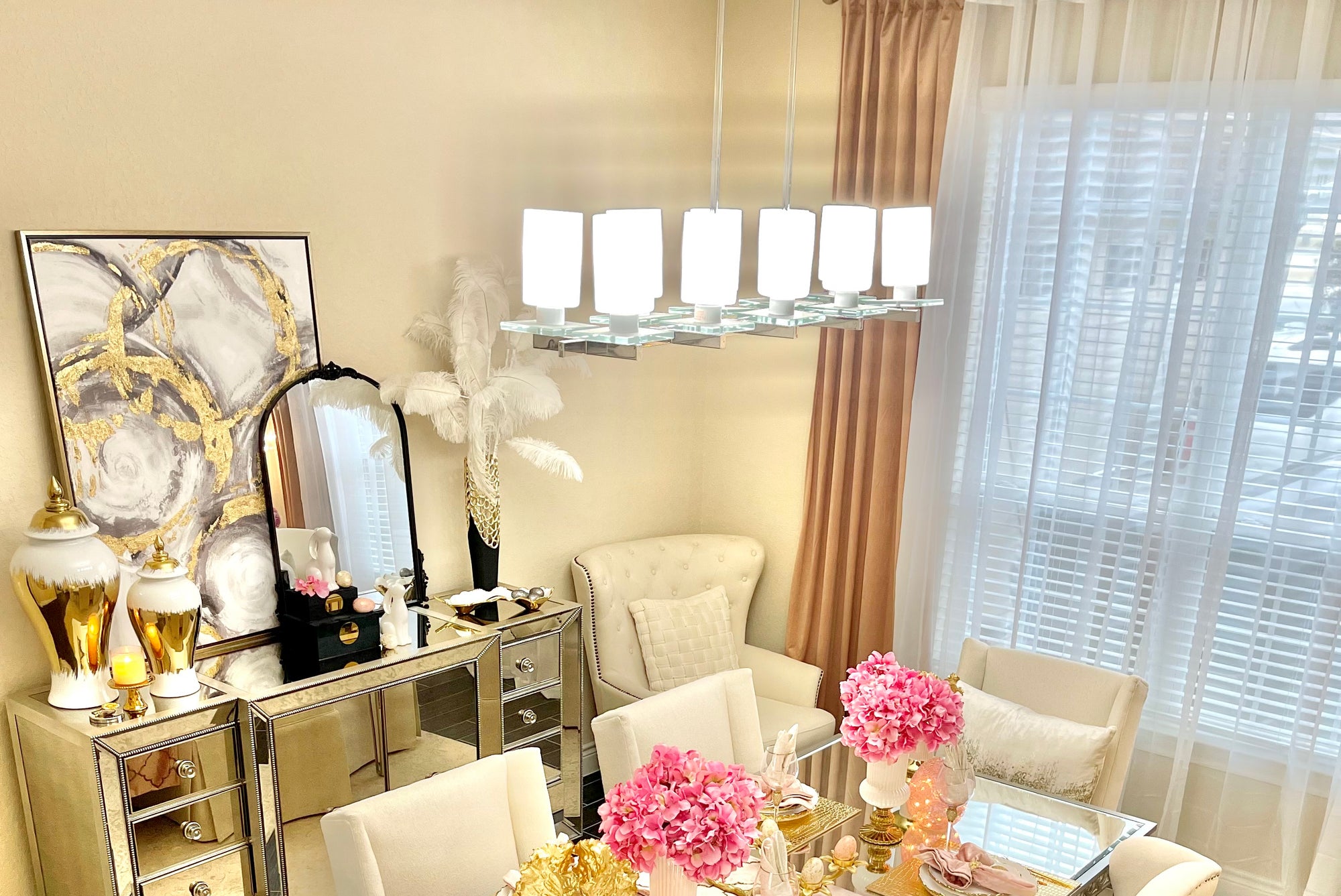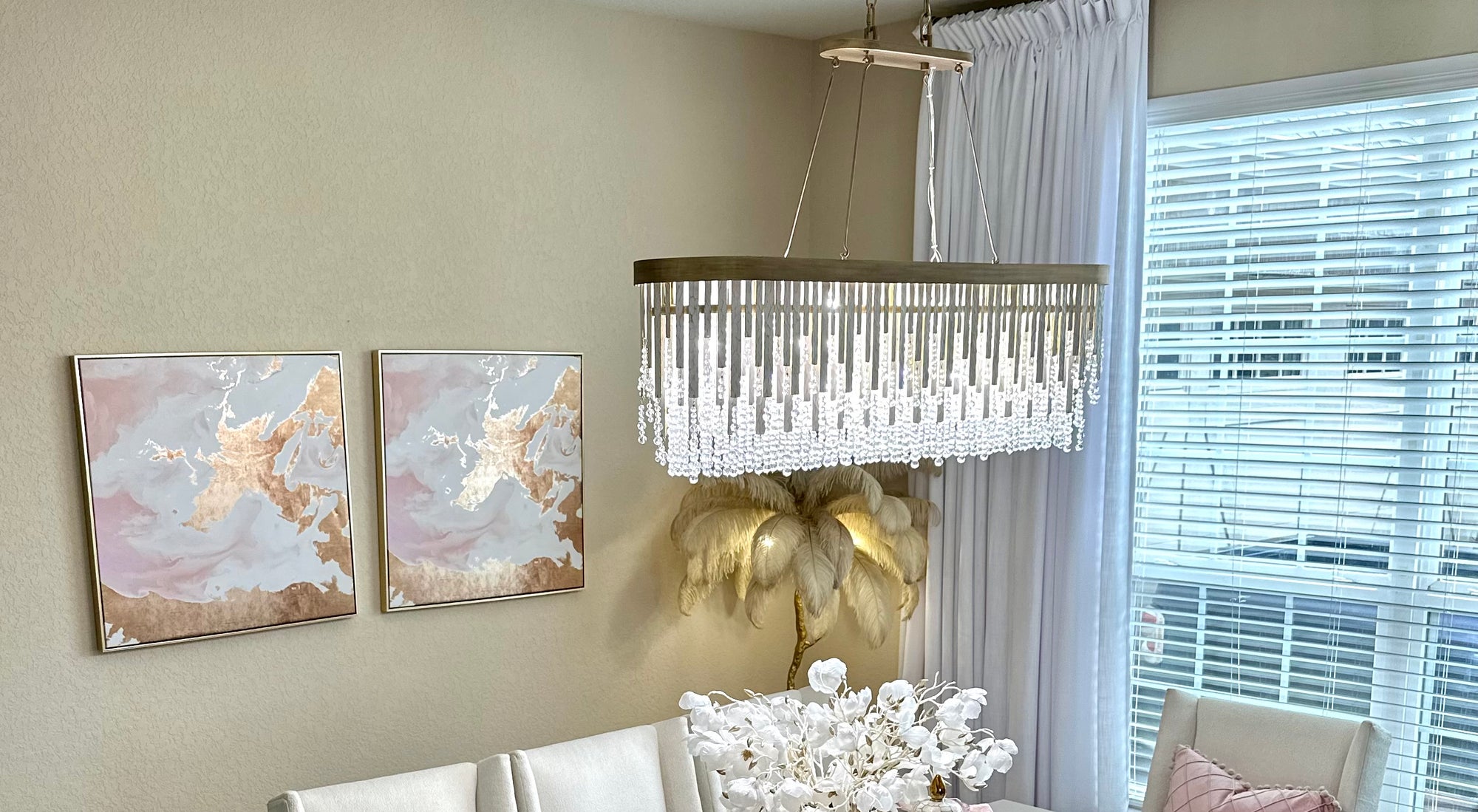 Peruse our crafted creations in our online catalogs
Industry Accolades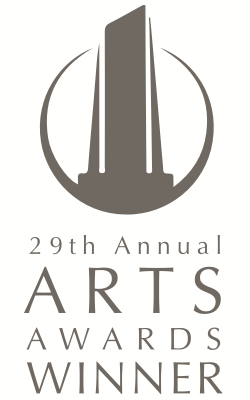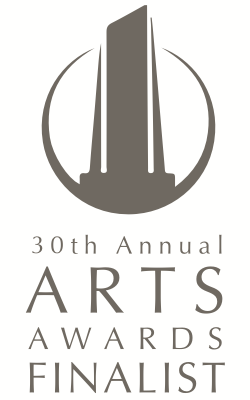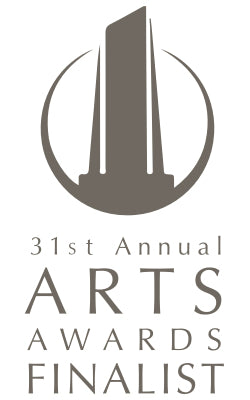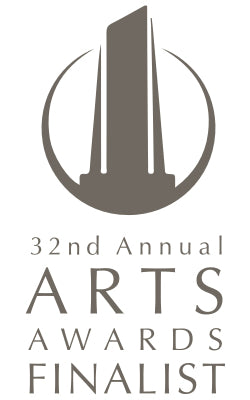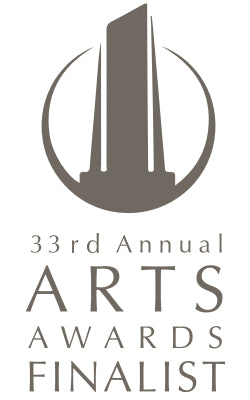 Reach New Lights
The Varaluz team is ready to solve your home decor and lighting challenges from our Las Vegas HQ and warehouse.
contact us