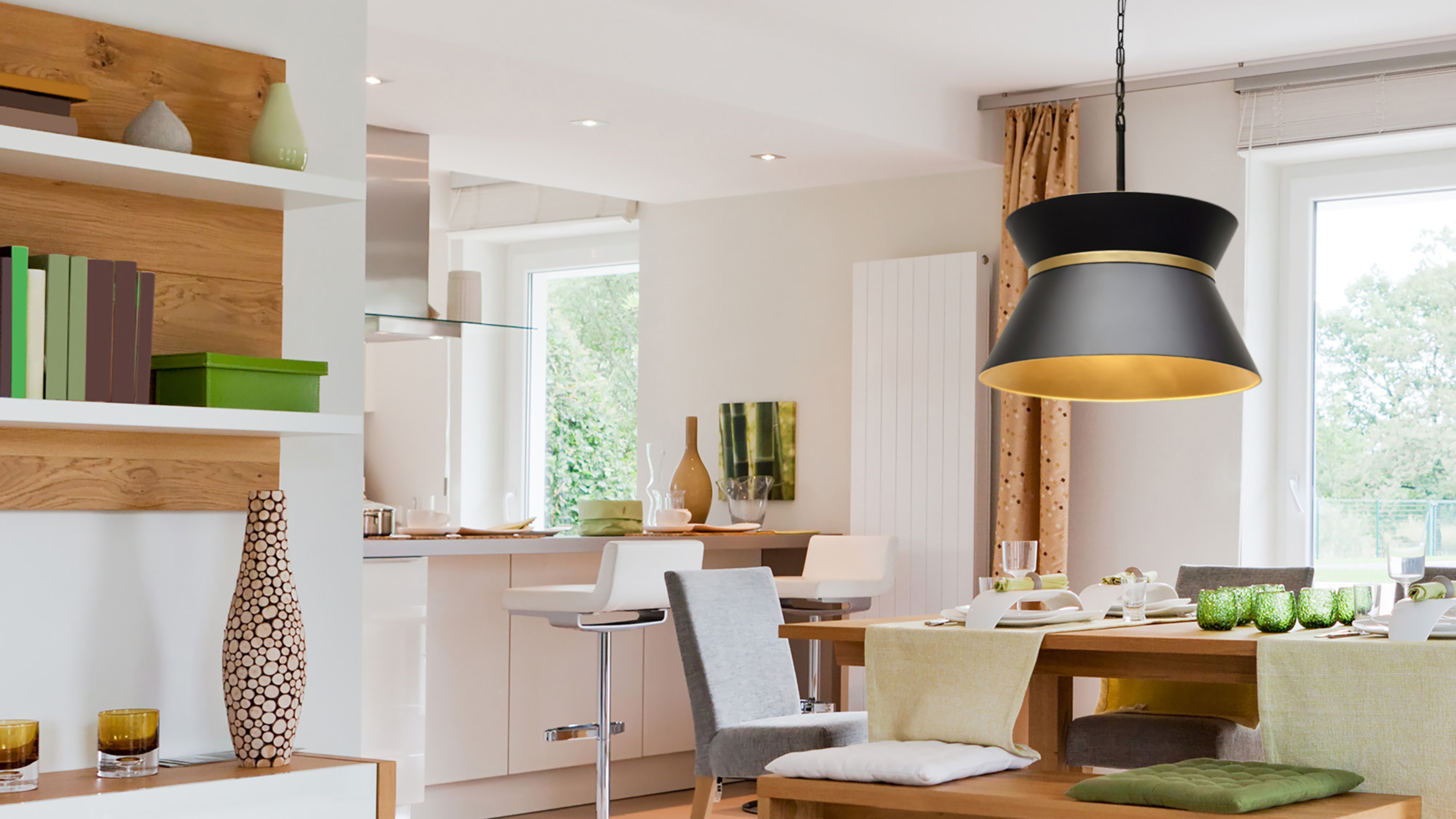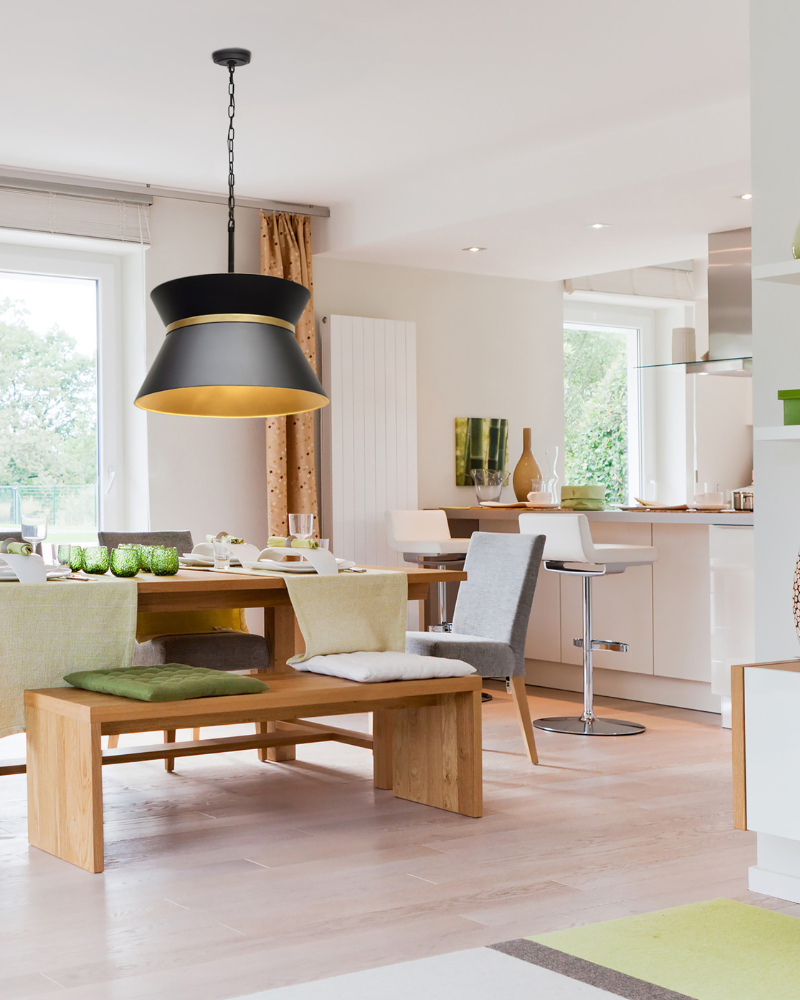 Inspired by the past but want something made new for today?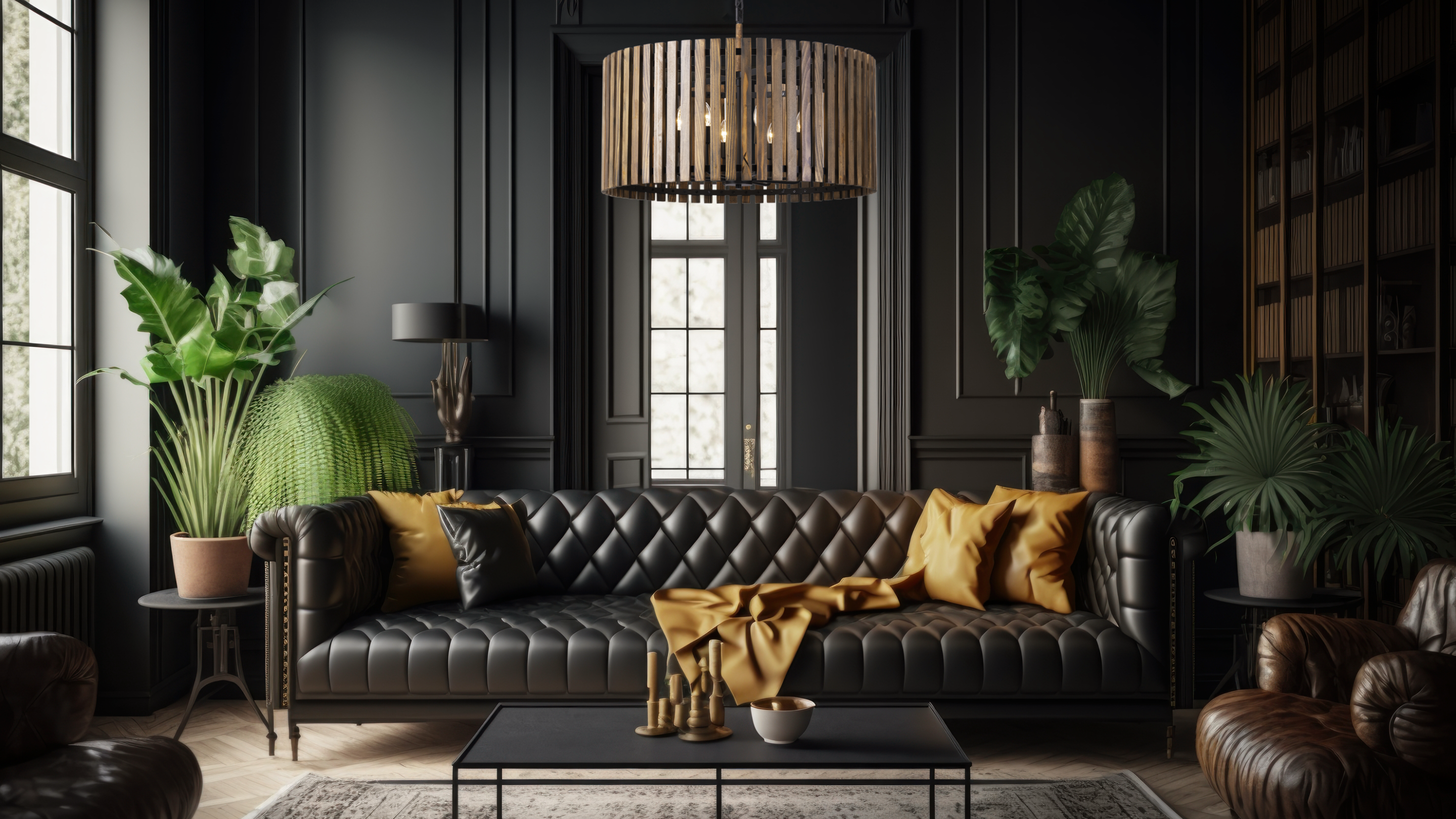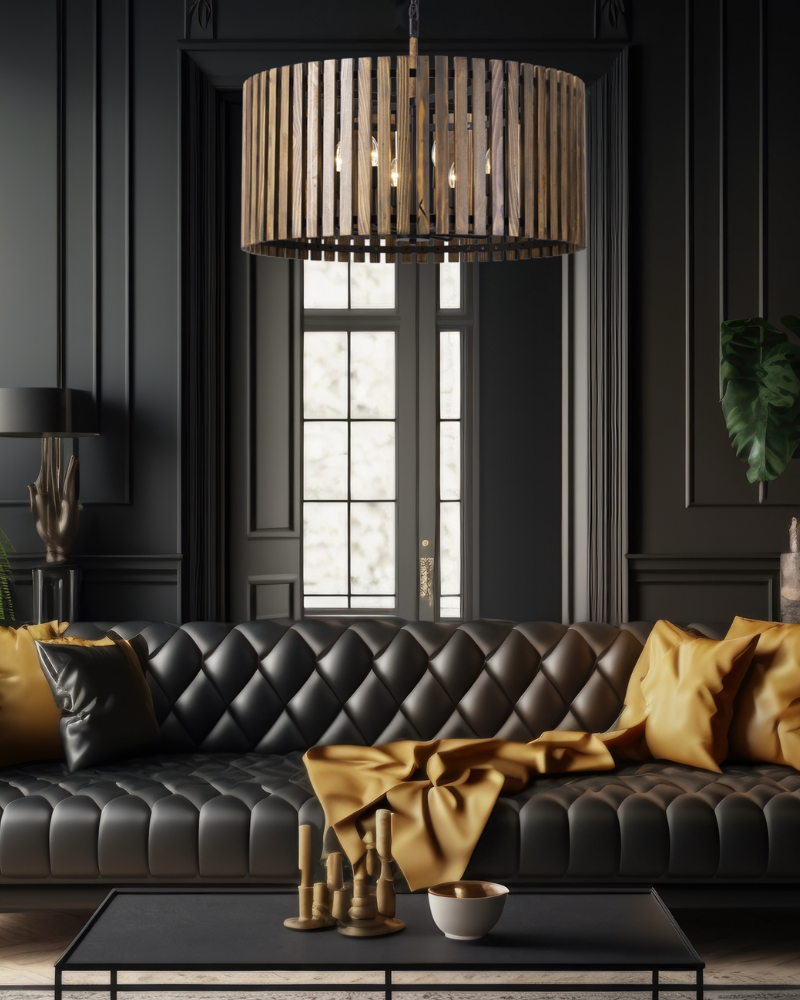 Farmhouse meets urban with a dash of coziness?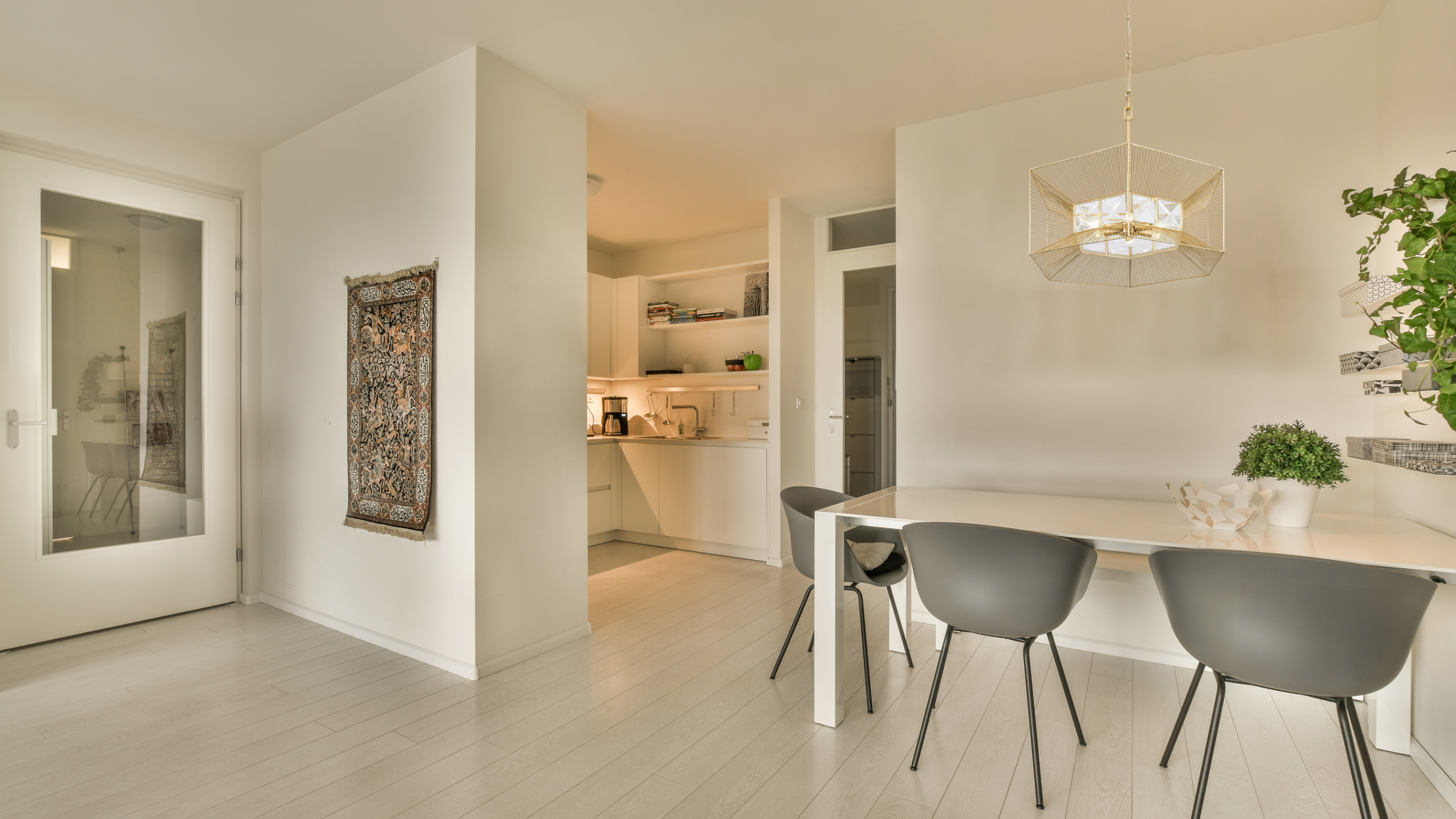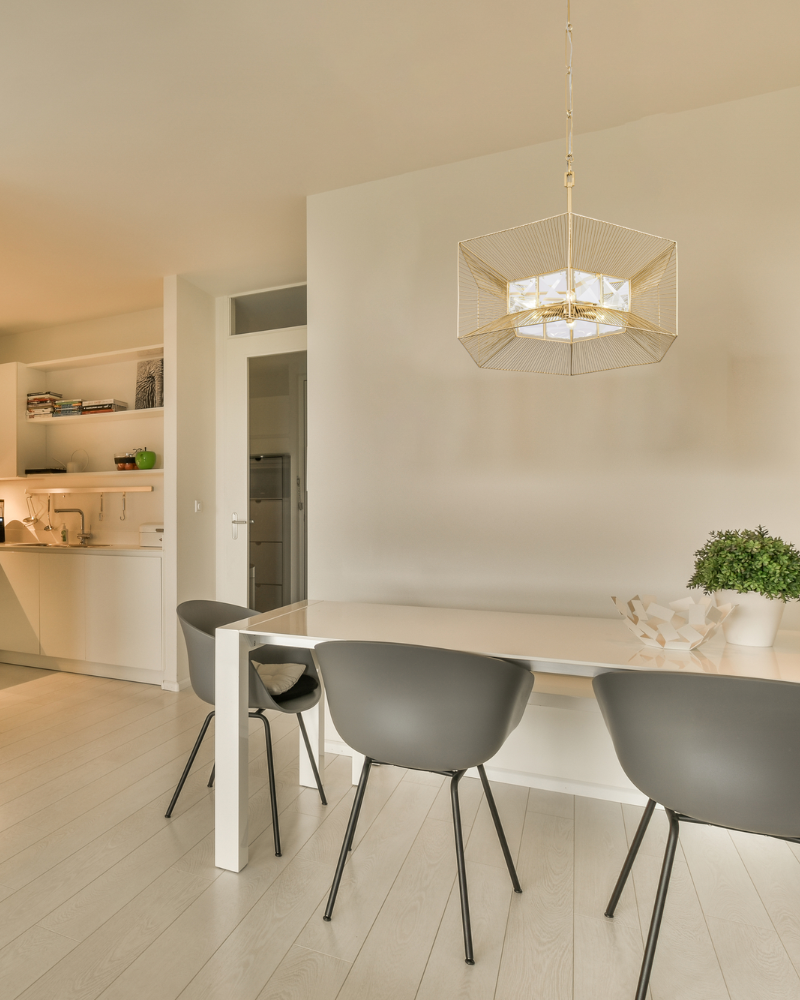 Can't decide? How about a true mashup of everything?
Our lighting and home decor is split into one of six different styles: Luxe Industrial, Glam, Heritage Modern, Coastal, Natural, and Urban Rustic. No matter if you're a bit more country or a bit more rock 'n' roll, you're bound to find the style that's just right for you. Luxe Industrial
An emerging design trend that is a mashup of Glam/ Luxe and Industrial/Rustic/Farmhouse design styles. For Varaluz, this is the design equivalent of having your cake and eating it too. With Luxe Industrial, the bold, dramatic, and elegant styles of Glam-Luxe can be combined with everything from the rustic and inviting feeling of Farmhouse, to the minimalist urban vibes of Industrial. Come discover lighting designs that are every bit as glamorous and stunning, as they are comfortable and inviting. Glam
Got disco fever? Need some extra sparkle in your life? Looking for a bold gold? Go Glam! These fixtures draw attention with their bold finishes, crystal embellishments, and grandness and are sure to turn any home Gatsby- worthy in no time flat. Your guests won't soon forget their one-of-a-kind timeless look. Heritage Modern
The most inspiring designs from our past. Reborn. Our Heritage Modern collections reinterpret and rewrite aesthetics, creating pieces that are as stunning as they are functional and sustainable. All that you have known will be new again as you adorn your home with fixtures that are timeless and contemporary. Embrace the newstalgia of Heritage Modern by Varaluz. Coastal
Return to the sea, lake, river, pond or pool with the Varaluz Coastal collections and discover a fresh, contemporary twist on a staple motif. Metals like brass and iron combine with glass, neutral colors, and natural woods to form fixtures that not only are unique but are designed to maintain open, unobstructed views that make your home one with its natural surroundings. Natural
A sense of nature. And of awe. Immerse yourself in the wonder and harmony of our nature-inspired creations. With the Natural collections by Varaluz, organic forms meet enlightened design to shine the splendor of the great outdoors into your home. Urban Rustic
Modern Farmhouse has been enjoying a full on heyday in the design world in recent years. But the classic, rustic charm and inviting feel of farmhouse is moving a bit more urban and minimalistic. Make your home a little more homespun with these cozy Urban Rustic favorites from Varaluz and Varaluz Casa.
Browse by style in our online catalogs: Sustainability comes in every style.