Wolves, lions, sand cats, horses and giraffes… oh my! Go wild with these geometric re-creations from the animal kingdom seen at or inspired by the Smithsonian's National Zoo & Conservation Biology Institute.
Designer: Ron Henderson
Material: Hand-crafted from recycled steel
Dimensions in Inches: 13.75 in W x 12.25 in H x 2 in Ext; 2.3 lb
Dimensions in Centimeters: 34.9 cm W x 31.1 cm H x 5.1 cm Ext; 1 kg
Warranty: 5-Year Limited
Through this collaboration, Varaluz has taken inspiration from the National Air and Space Museum, the National Zoo & Conservation Biology Institute, and the famed Pollinator Garden, among other Smithsonian sources, and the results will make any home soar to new heights. Like the Smithsonian's mission, Varaluz endeavors to create collections that span the breadth of art and design, from the ancient to the modern-day, from the playful to the practical, while capturing designs that are not only integral to everyday life, but to humanity, in a way that enriches us all.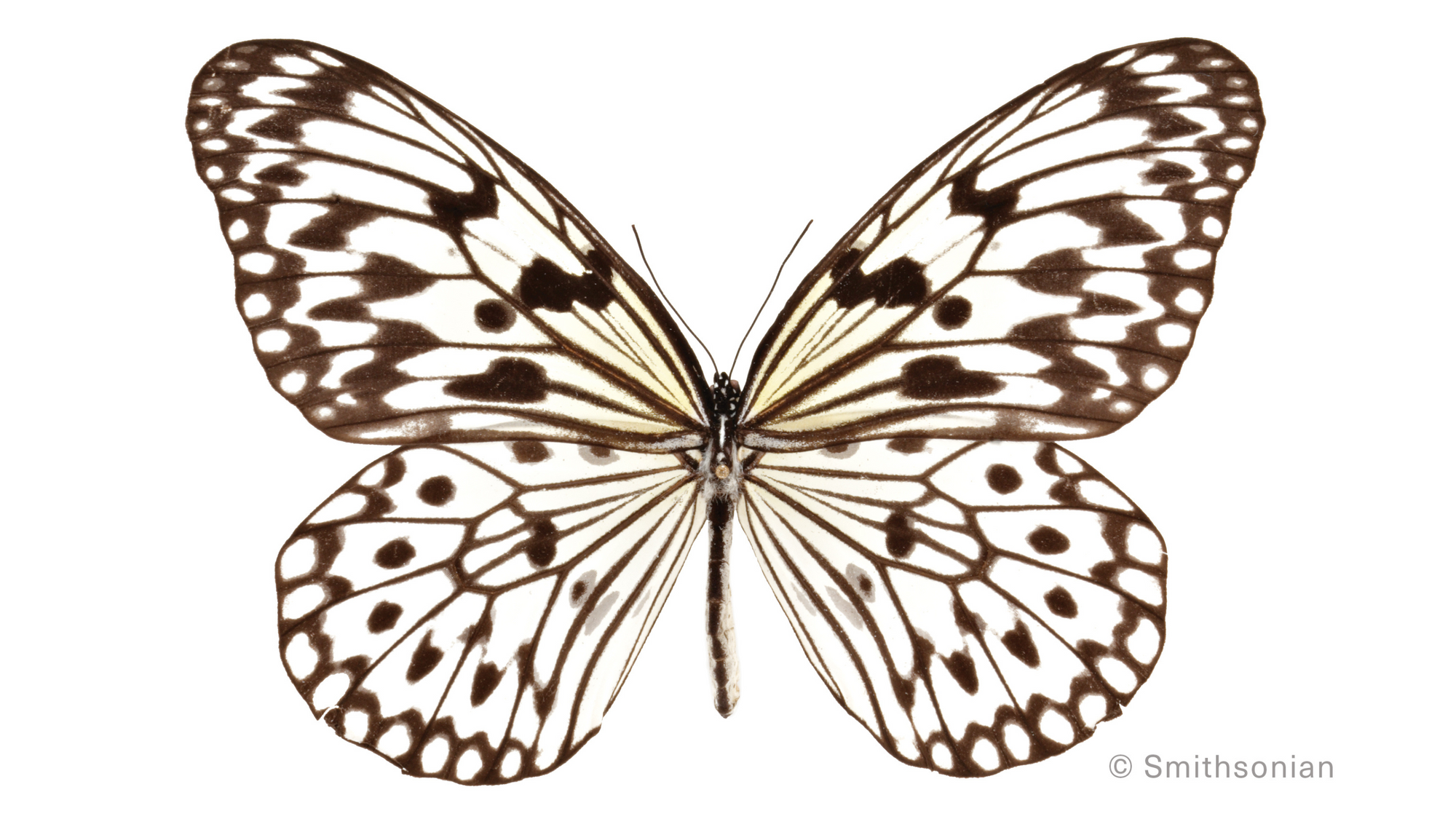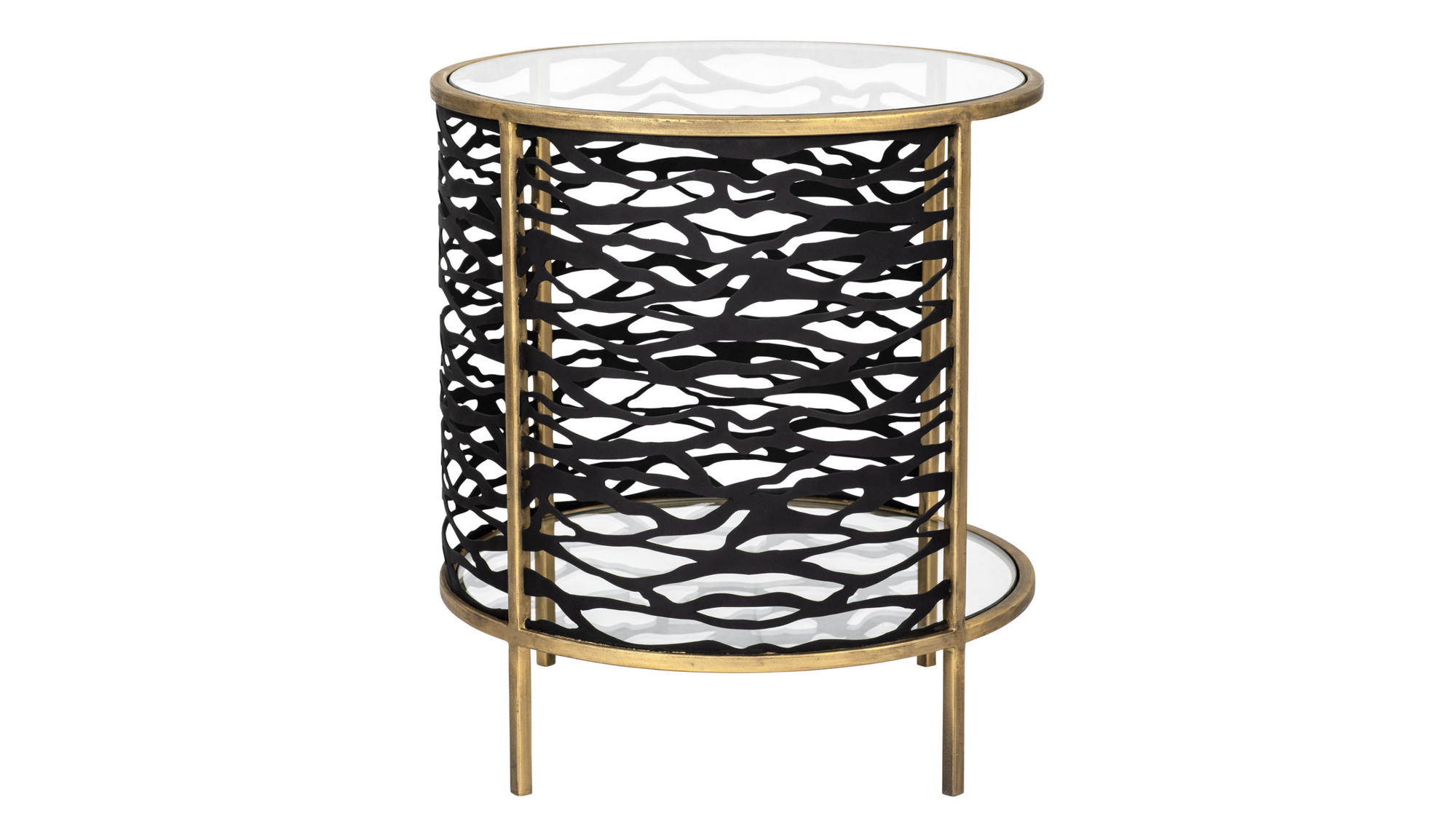 PRIMARY STYLE + STYLE INFLUENCE
How we define Bohemian style
Bohemian design, when it comes to lighting and fixtures, revels in the eclectic, embracing a whimsical mishmash of textures, colors, and patterns. In this style, light fixtures become the jewelry of a space, each one telling a captivating story of wanderlust and artistic flair. Bohemian lighting invites you to break free from the rigidity of conventional design where every lamp and pendant adds a touch of playfulness to your living spaces.
Bohemian style exhibits Minimalist style influence
Minimalist interior design style originated in Australia and is still very popular there. This style emphasizes minimalism in all aspects of interior design, from simple furnishings to neutral color palettes to functional, restrained accessories. Varaluz Minimalist lighting and décor is streamlined, simple, and necessary. No excesses.


Browse all Bohemian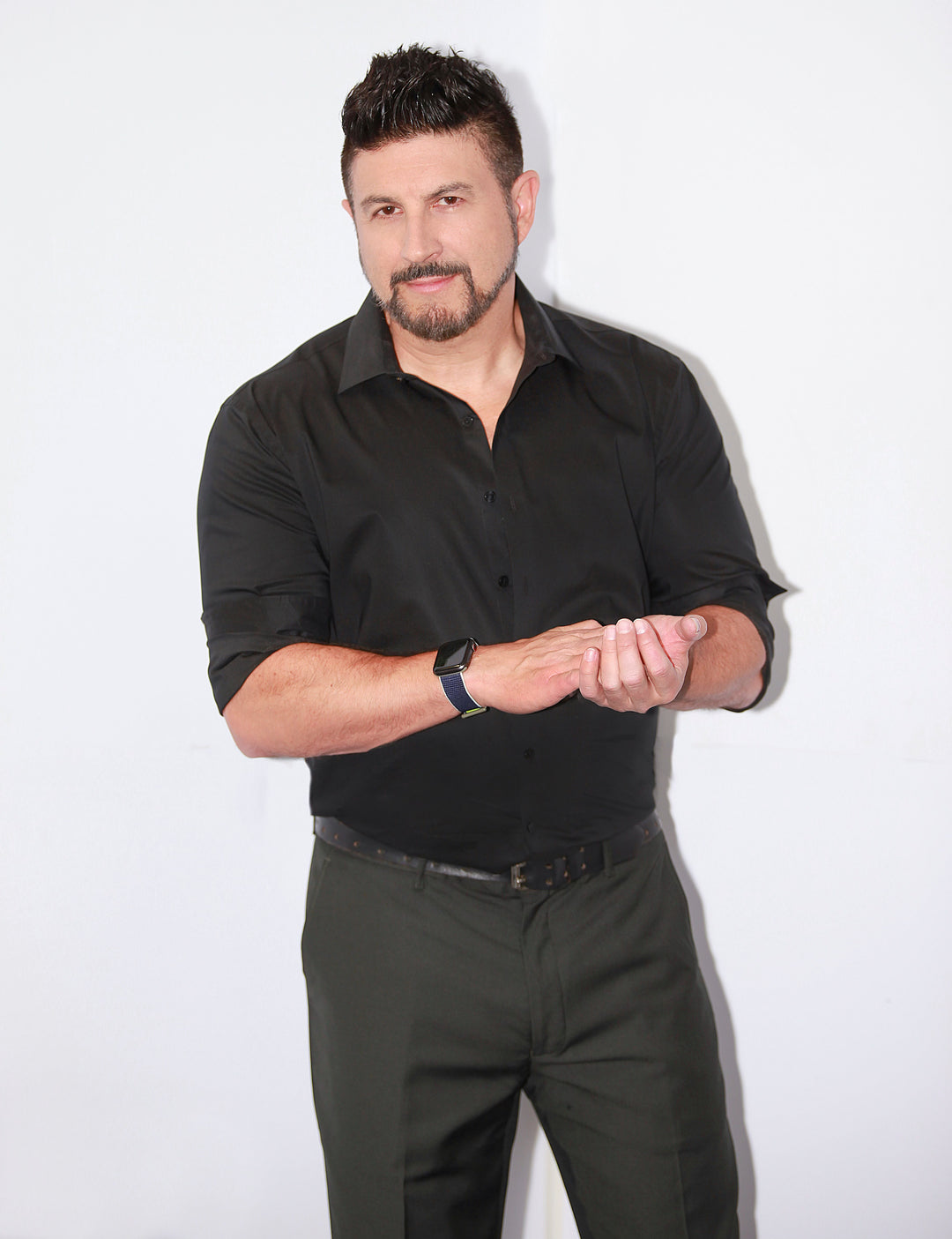 Designer
Ron Henderson
The intersection of art and science is where Ron Henderson found his calling as the lightly twisted mind behind Varaluz and Varaluz Casa. Ron's unique background in aerospace engineering, along with his lifelong passion for fashion, have come together in the creation of award-winning lighting and home décor.

Varaluz was born of the belief that lighting should be both interesting and sustainable. Varaluz handcrafts fixtures using eco-friendly materials to lend texture and personality alongside responsibility.

When not immersed in the throes of a lighting introduction, Ron geeks out on everything design-oriented and has a more-than-slight obsession with shoes.
★★★★★

These vanity lights are awesome!! They really made my master bathroom beautiful!

Jeanine

Proud owner of Brilliance
★★★★★

It's a stunner and my design-loving family and friends were equally wowed when they saw it.

Barbara

Proud owner of Cannery
★★★★★

We love it and have received many complements!

Erika

Proud owner of wall art
★★★★★

This product looks great and fits the space/lighting needs perfectly! Highly recommended product!

Scott

Proud owner of Cannery
Industry accolades